Iamtrinityguy (OBO Comedian) Biography, Real Name, Career and Net Worth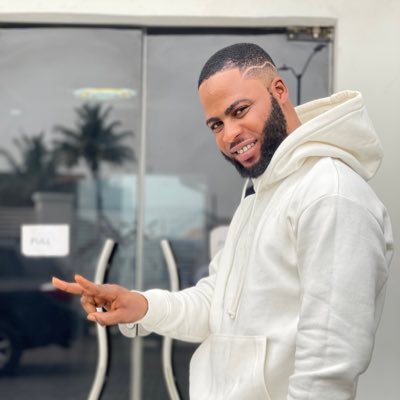 Iamtrinityguy (OBO Comedian) Biography, Real Name, Career and Net Worth
Are you curious to learn about the fascinating life of Iamtrinityguy, the renowned OBO Comedian? Delve into this article to uncover details about his biography, net worth, real name, date of birth, age, and more.
If you're eager to gain insights into Iamtrinityguy's captivating journey and financial success, keep reading. This article will provide you with all the information you seek regarding his biography and net worth.
Bio Data
Full Name
Abdullahi Maruff Adisa
Known as
iamtrinity guy or

OBO Comedian

Date Of Birth
11 November 1994
Age
28 Years Old
Gender
Male
Nationality
Nigerian
Career
Actor

Comedian

Musician

State Of Origin
Ibadan, Oyo State
Religion
Muslim
Net Worth
$10,000 – $50,000 dollars

Biography
Meet Abdullahi Maruff Adisa, better known as Iamtrinity guy or OBO comedian. Born on November 11, 1994, he is a talented Nigerian actor, comedian, and musician. While he may not be widely recognized for his music, he has also dabbled in the movie industry alongside his comedy endeavours.
Trinity, a native of Ibadan in Oyo State, Nigeria, has emerged as a prominent figure in the entertainment industry through his relentless efforts.
Born as the youngest among triplets, consisting of two boys and a girl, Trinity has dedicated himself to earning recognition and acclaim.
Iamtrinity has been a part of the entertainment scene since June 2016, starting as an artist. After pursuing his music career for a while, he decided to venture into acting in mid-2018, and it has been a successful move for him.
Known as a popular prank comedian from Nigeria, Iamtrinityguy specializes in provoking people's emotions through his comedic acts.
He fearlessly pushes boundaries, sometimes treating people poorly to elicit laughter from his fans. Although his comedies are hilarious, they come with significant risks for the comedian himself.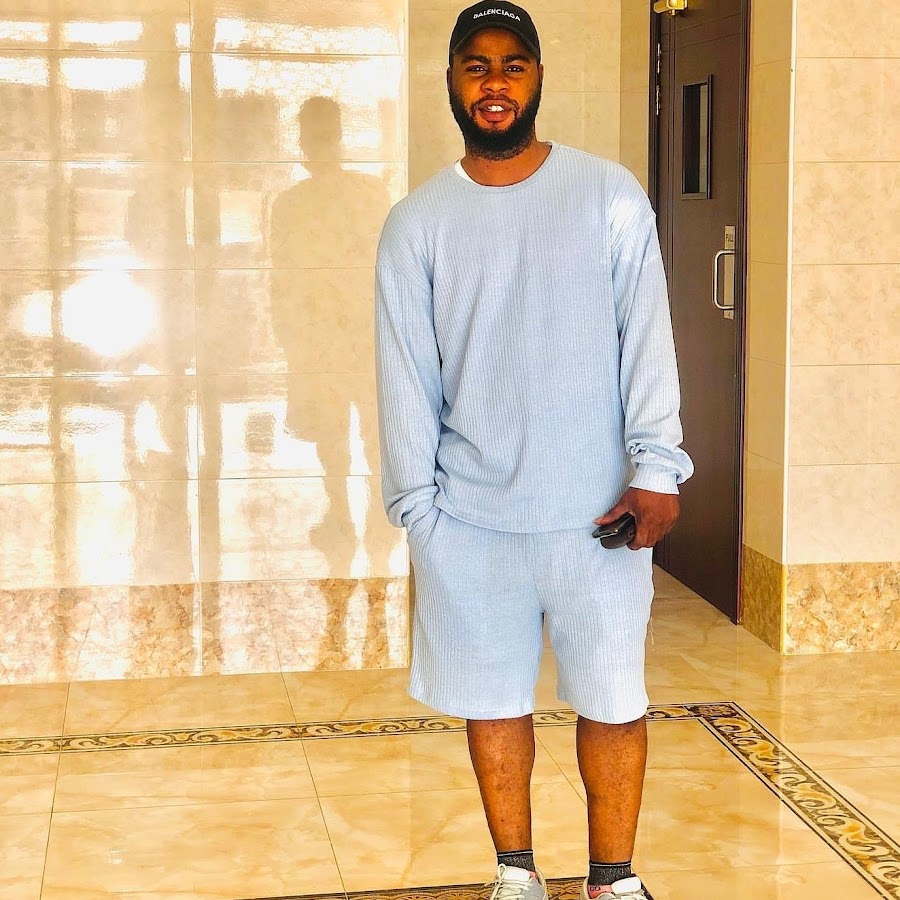 Arrest
Popular skit maker, Trinity Guy, has demanded arrest on 19 June 2023 by CSP Olumuyiwa Adejobi, the Force Public Relations Officer.
This action follows Adejobi's previous warning to skit makers who rely on pranks for their livelihood, emphasizing the need for regulation to prevent endangering the lives of Nigerians.
CSP Adejobi took to his Instagram page on Monday to share an extreme prank video by Trinity Guy. He urged those who have been negatively affected by the skit maker's pranks to report their experiences to the authorities.
Expressing his dismay, Adejobi stated, "This is unacceptable. I believe this individual should be apprehended. Those who experience the distress and fear caused by such pranks should report these pranksters.
Many of their actions are criminal, immoral, and malicious. These women have a strong case against him."
FAQS
When is Iamtrinity Guy's birthdate?
Iamtrinity was born on November 11, 1994, along with two siblings, making them triplets.
What Is Iamtrinity Guy's Net Worth?
The estimated Iamtrinity Guy net worth is estimated to be around $10,000 – $50,000 dollars
Iamtrinity Guy Instagram
You can follow Iamtrinity Guy on Instagram via his official Instagram account @iamtrinityguy