Top 10 Richest DJs In Africa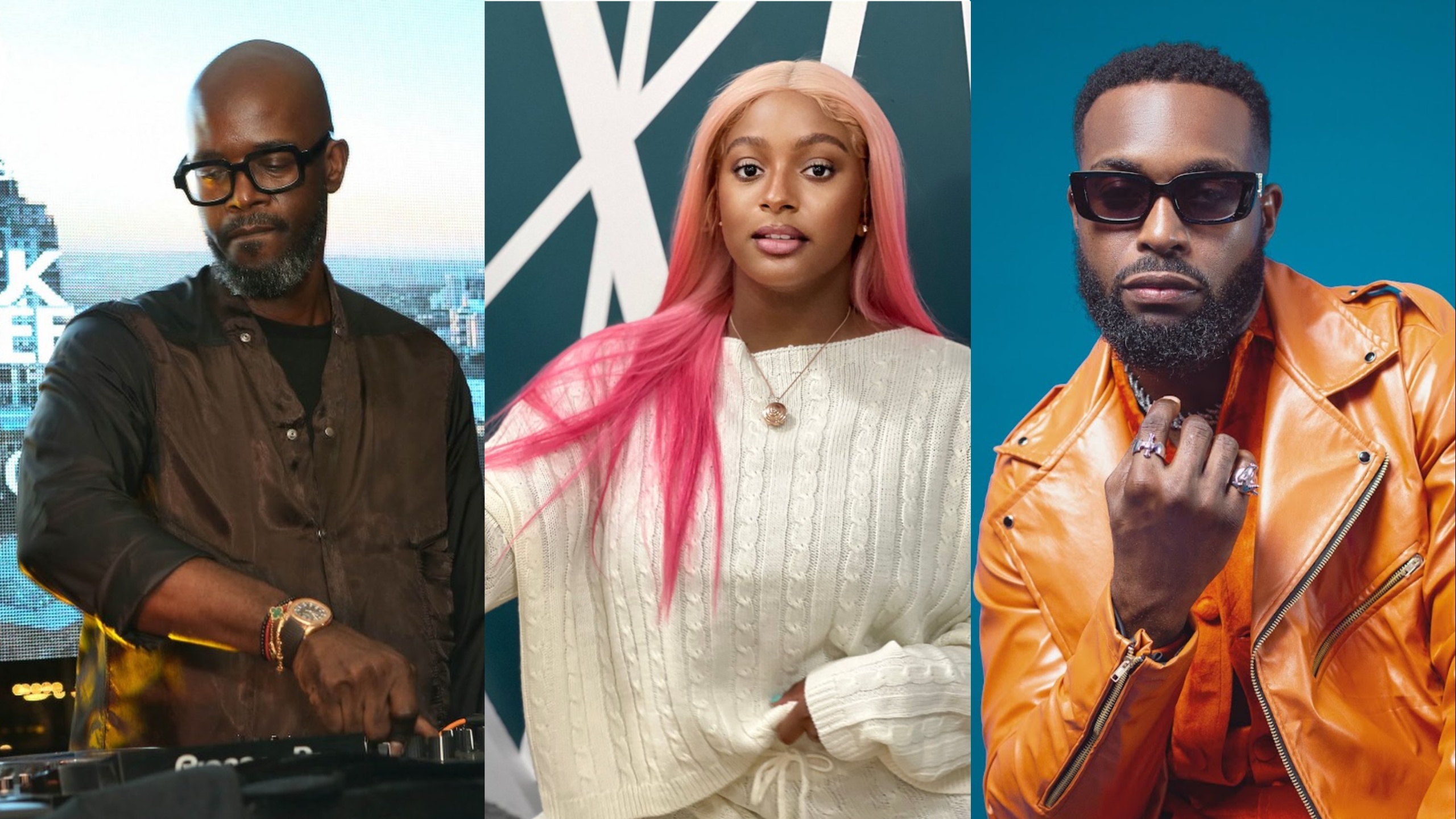 Top 10 Richest DJs In Africa
In this article, MTC will share with you the Top 10 Richest DJs In Africa. Continually evolving in the African music scene.
The top African DJs are able to adapt to new trends and cater to a range of audience demands.
To learn more about them and their lives, read through. One of the highest-paying jobs, particularly in the entertainment sector, is that of a DJ.
However, how well you amuse an audience and how well-known you are both play a significant role in this.
A number of DJs are now included among the wealthiest celebrities in the world. This is clearly proof that DJs are making a lot of money from their skills.
Here is the list of the Top 10 Richest DJs In Africa and their net worth
| | | | |
| --- | --- | --- | --- |
| RANK  | NAME  | COUNTRY |  NET WORTH |
| #1 | Black Coffee | South Africa | $61M |
| #2 | Oskido | South Africa | $2.3M |
| #3 | DJ Exclusive | Nigeria | $2.1M |
| #4 | DJ Cuppy | Nigeria | $2M |
| #5 | DJ Euphonik | South Africa | $2M |
| #6 | DJ Maphorisa | South Africa | $2M |
| #7 | DJ Coublon | Nigeria | $2M |
| #8 | DJ Ecool | Nigeria | $1.2M |
| #9 | DJ Neptune | Nigeria | $1.1M |
| #10 | DJ Black | Ghana | $1M |
1. Black Coffee
Black Coffee, also known as Nkosinathi Innocent Sizwe Maphumulo, was born on March 11th, 1976. The most well-known disc jockey in the world is likely Black Coffee.
The gifted performer is estimated to be worth $61 million. For an event, Black Coffee is available for hire for around $150,000.
2. Oskido
Oscar Sibonginkosi Mdlongwa, popularly known as Oskido, is a well-known DJ, record producer, businessman, and recording artist from South Africa. In the music business of South Africa, Oskido is not a new name.
He has spent more than 20 years in the spotlight. Oskido was born in South Africa's North West Province on November 29, 1967, in Oukasie Township, Brits.
Oskido has an estimated net worth of $ 2.3 million. His career as a musician and businessman is his main source of income.
He earns a sizable sum of money from both his business and his musical profession.
3. DJ Exclusive
Rotimi Alakija, also known as DJ Xclusive, is a Nigerian Disk Jockey (DJ), composer, entertainer, stage performer, and recording artist.
He was born on October 16, 1980, in London, United Kingdom, to Nigerian and Yoruba parents.
DJ Xclusive has performed both domestically and abroad and is most recognized for his DJ Work.
DJ Xclusive is now one of Nigeria's wealthiest and most influential DJs and music entertainers, with an estimated net worth of $2.1 million.
Born on November 11, 1992, Florence Ifeoluwa Otedola is known professionally as DJ Cuppy or just Cuppy. She is a producer and DJ from Nigeria.
The daughter of Nigerian businessman Femi Otedola was raised in Lagos before moving to London at the age of 13 to enroll at King's College, London for her higher education and to complete her A levels. Her net worth is estimated to be at $3.5 million.
5. DJ Euphonik
Nkosi was born on December 6, 1983, in Mpumalanga, South Africa. He was raised in Likazi before relocating to Klerksdorp, then Benoni.
His father introduced him to musicians like The Spinners, Marvin Gaye, Stimela, and Hugh Masekela, who influenced his early musical tastes. He began spinning records in his late teens and made a name for himself in the club music scene.
His mixes quickly began to be played on the radio, at first on the local station YFM. Later, he was given the chance to broadcast his own programs on the national radio station 5FM.
After beginning to remix in 2003, Euphonik came to public attention in 2004 when he collaborated with South African DJ, DJ Kent to create the album Kentphonik. Euphonik's net worth is estimated to be $2 million.
6. DJ Maphorisa
Maphorisa, commonly known as Themba Sonnyboy, was born on November 15, 1987. He is one of the most well-liked DJs in South Africa and often plays a blend of regional Afropop.
The disc jockey, who is 34 years old, is thought to be worth $2 million. For one concert, he will charge roughly R65,000.
7. DJ Coublon
Akwuba Charles Ugochukwu, also known as DJ Coublon, is a record producer and sound engineer from Nigeria.
His most well-known collaborations with notable musicians in the Nigerian music scene, such as Kiss Daniel, Iyanya, Yemi Alade, Tekno Miles, Patoranking, and Seyi Shay, resulted in hit songs.
He earned a Bachelor's degree in Physics and Electronics from Veritas University in Abuja, Nigeria.
DJ Coublon started his professional career in Onitsha, Anambra State, at the age of seven, when he developed an interest in music.
In 2013, he relocated from Onitsha to Lagos, where he made friends with other musicians including Iyanya and Kiss Daniel.
He was a member of the Made Men Music Group from September 2014 until December 2016.
It's estimated that DJ Coublon is worth $2 million.
8. DJ Ecool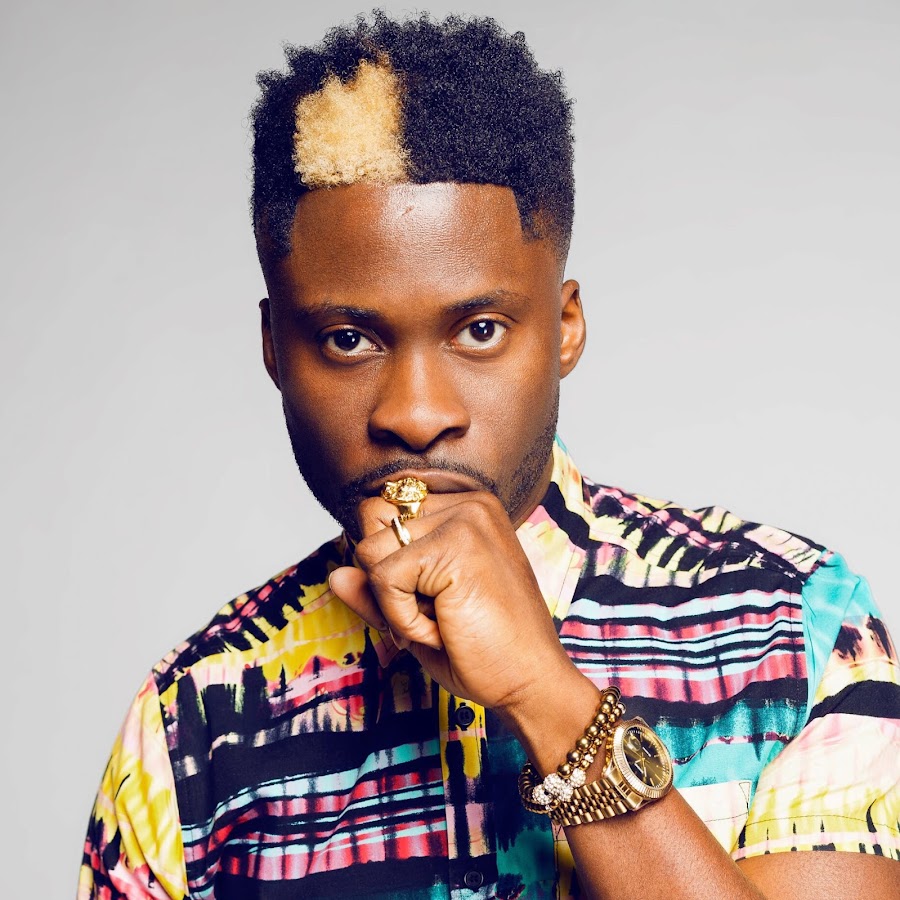 DJ Ecool, whose real name is Ebianga Ikpeme, is a performer and music producer with Davido Music Worldwide (DMW).
"International entertainer, Disc Jockey, Singer, and Songwriter Ecool" He has been creating waves in the entertainment sector since 2009.
Most of his followers are searching the internet for information about him because few people are familiar with him.
With an estimated net worth of $1.2 million dollars, DJ Ecool is now one of the richest and most influential DJs in the Nigerian music industry.
9. DJ Neptune
Imohiosen Patrick, who was born on September 25, 1990, is referred to as DJ Neptune in the business. He is both a record producer and a disc jockey from Nigeria.
He lives with his three elder sisters and their three older brothers in an extended family of four. A $1.1 million estimate for DJ Neptune's wealth has been made.
10. DJ Black
Black Coffee, also known as Nkosinathi Innocent Maphumulo, was born on March 11th, 1976 in Umlazi, South Africa. He grew up there before relocating to Nelson Mandela's hometown of Durban.
His mother's divorce from his father caused him to grow up with just his mother because he was raised in a chaotic environment. His upbringing was not very enjoyable because he lived with only his mother and faced many challenges.
All these trials and tribulations made him exceptionally intelligent, and during that process, he developed an interest in music as he constantly listened to reggae music from his uncle's collection. His mother had to work little menial jobs to support the house.
After American Senegalese Singer Akon, DJ Black Coffee has one of the highest net worths in Africa with an estimated $61 million in wealth.